Description
Revolving bench seals
BAUSOLA BGG
Particularly suitable for assemblying rubber seals on frame or on doors and for mounting of mechanical parts fittings.
Support plane coated with anti-slip material.
2 support panels or tools and power tools used during the assembly.
Support sizes:
Minimum            800 x 1.400 mm
Maximun            1800 x 2700 mm (stand manually support arms )
Working height              1000 mm
Swivel rotation angle             360°
Closed bench
Rotating upper structure in aluminum section, adjustable in length and width.
 
Base in electrowelded tubular, powder-coated complete with 2 support surfaces.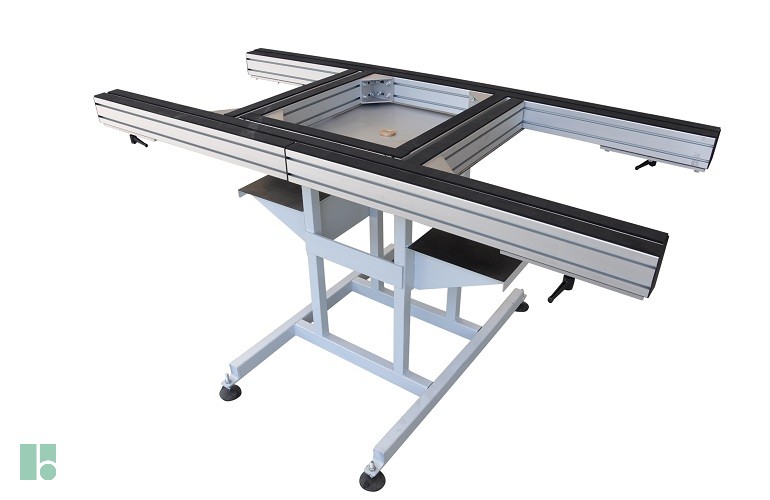 Adjustable support plan
Thanks to the guides placed on the base, it is easy to open and close the supporting shoulders covered with scratch-resistant and non-slip rubber.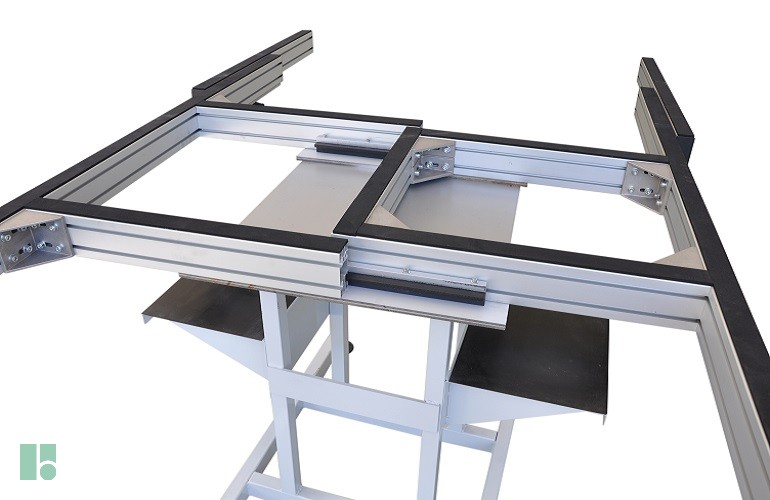 Roating plan
Designed to avoid the continuous movement of the operator around the element to be processed.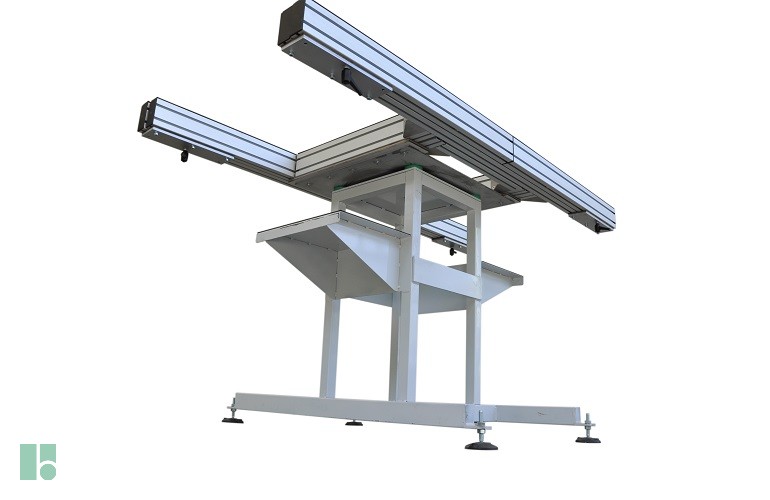 BRAND: BAUSOLA
MODEL: BGG
check_box
EC legislation:
Compliant
Request infos
BAUSOLA BGG