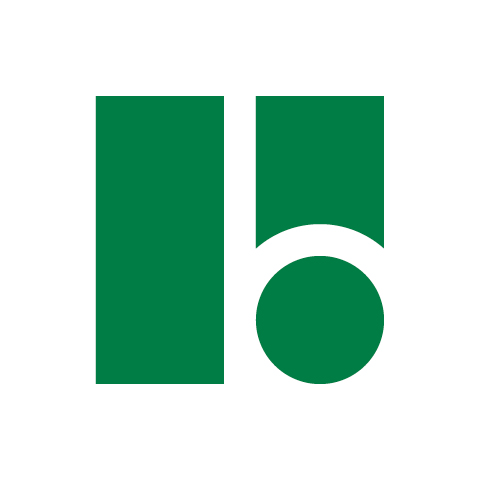 —
BAUSOLA
FC 1T
Heels cutter with 1 head
restore Production year: 2002 error_outline Status: Good
domain Availability: In stock check_circle EC legislation: Compliant
Price on request
chat Request info
linear_scale
Effective length:
200 mm
Description
Heels cutter with 1 head
BAUSOLA FC 1T
Milling machine with fully automatic cycle
It performs the gleaning of the tenons and the execution of her heels on the beam
Revolver 4-position allows adjustment the different lengths of the calcaneus to perform
N.1 heads with scoring blade

N. 1 heads with scoring blade and glene 100x60 mm diameter
N. 1 engine heads kw 0.75
Maximum working thickness 80 mm
Minimum length of 200 mm work
Maximum length of work 230 mm
N. 1 mm diameter suction ports 80
settings
Technical details
*Shown values may vary depending on the configuration of the machine.
Related machineries
BAUSOLA SB1
Milling machines
Smooths perfectly using a standard type copying system for pallets.
Complete with 4 raspettes with 30 degree bevel.
Technical specifications:

Min working thickness 6 mm
Max working thickness 30 mm
Min working width 20 mm
Max working width 100 mm
Min working length 130 mm
Max working length 800 mm
N. 2 cutt...
swap_horiz
Discover more open_in_new
BRAND: BAUSOLA
MODEL: FC 1T
check_box
EC legislation:
Compliant
business
Availability:
In stock
Request infos
BAUSOLA FC 1T