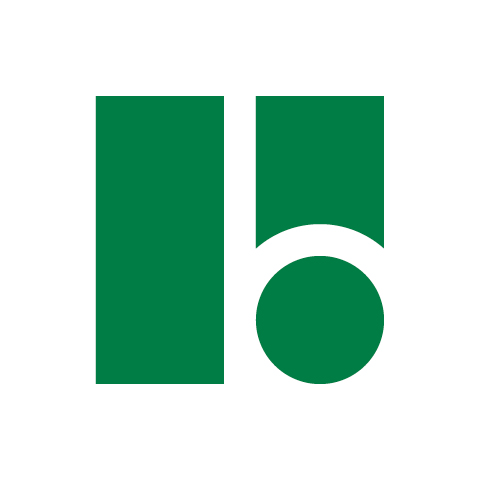 —
BAUSOLA
MULTITRON
Sawing machine, defect machine, bar optimizer and bevelling machine for shutters
restore Production year: 2008 error_outline Status: Good
domain Availability: In stock check_circle EC legislation: Compliant
Price on request
chat Request info
linear_scale
Effective length:
6000 mm
donut_large
Blade diameter:
350 mm
format_align_left
Optimizer
Description
Sawing machine, defect machine, bar optimizer and bevelling machine for shutters
BAUSOLA MULTITRON
Automatic cutting and beveling cycle.
Possibility to select various types of optimization (min scrap, max length ...)
Complete of:
Vertical loader:
Loader pusher of the slats in the bevelling machine.
Clamp pusher, defect reading with chalks:
Pusher with pneumatic gripper and tail waste ejector driven by Brushlless motor.
Reading of the defects highlighted with fluorescent chalks via optical reader.
Pusher of the truncated splints in the bevelling machine.
Upper blade:
Cut-off blade group with 3-speed descent for cutting aluminum, uprights or slats.
Palette edger:
Bevel feed speed variator controlled by inverter.
Possibility to work any palette profile.
Return of pieces truncated to the operator with storage under the loading floor:

Technical specifications:
Minimum-maximum thickness chamfering 8-30 mm
Minimum-maximum width chamfering 20-100 mm   
Minimum-maximum length chamfering 100-800 mm
Blade Ø 350/400 mm
Maximum section cutting 140x100 mm
Wood floor support 6000 mm
Vertical loader for louvers maximum length 5000 mm
N. 1 suction duct Ø 60 mm
N. 1 suction duct Ø 120 mm
N. 3 motors (2 rotation milling cutters and 1 return mat ) 0,37 kW each
N. 1 feed motor chains 0,18 kW
N. 1 blade motor 3 Kw (hp 4)
N. 1 0.12 kW power motor for shift mobile shoulder with
N. 1 brushless motor for clump pusher 750 W
N. 4 rasps for chamfer inclination 30°
settings
Technical details
Details
Superior cut
check_circle
Defecting machine
check_circle
Software/C.N.
Optimising software
check_circle
*Shown values may vary depending on the configuration of the machine.
BRAND: BAUSOLA
MODEL: MULTITRON
check_box
EC legislation:
Compliant
business
Availability:
In stock
Request infos
BAUSOLA MULTITRON