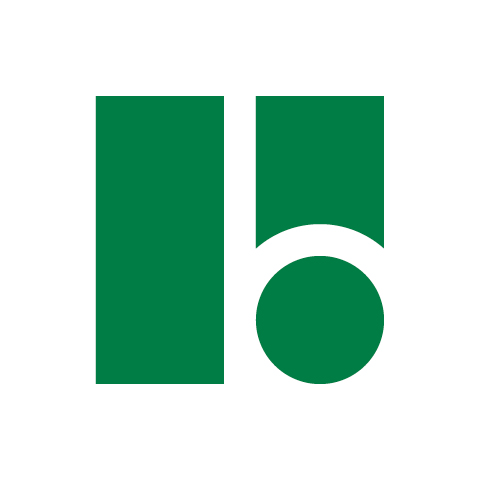 —
BAUSOLA
SB1
Automatic bevelling machine for roller blinds
restore Production year: 2004 error_outline Status: Good
domain Availability: In stock check_circle EC legislation: Compliant
Price on request
chat Request info
linear_scale
Effective length:
800 mm
Description
Automatic bevelling machine for roller blinds
BAUSOLA SB1
Smooths perfectly using a standard type copying system for pallets.
Complete with 4 raspettes with 30 degree bevel.

Technical specifications:
Min working thickness 6 mm
Max working thickness 30 mm
Min working width 20 mm
Max working width 100 mm
Min working length 130 mm
Max working length 800 mm
N. 2 cutters 0.37 kW each
N. 1 motor feed 0.18 kW
settings
Technical details
*Shown values may vary depending on the configuration of the machine.
Related machineries
BAUSOLA FC 1T
Milling machines
Milling machine with fully automatic cycle
It performs the gleaning of the tenons and the execution of her heels on the beam
Revolver 4-position allows adjustment the different lengths of the calcaneus to perform
N.1 heads with scoring blade

N. 1 heads with scoring blade and glene 100x60 mm diameter
N. 1 engine heads kw 0.75
Maximum working thickness 80 mm
...
swap_horiz
Discover more open_in_new
BRAND: BAUSOLA
MODEL: SB1
check_box
EC legislation:
Compliant
business
Availability:
In stock
Request infos
BAUSOLA SB1