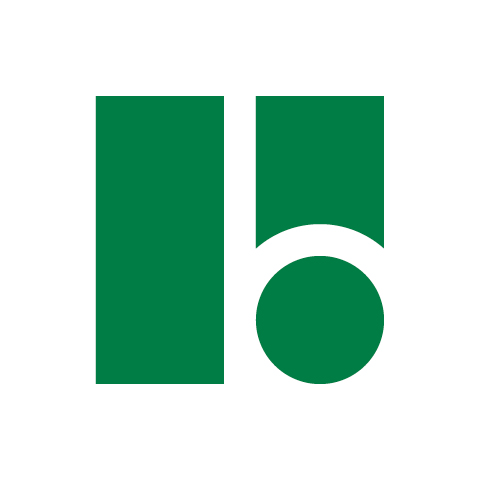 —
BAUSOLA
SB1/P
Automatic bevelling machine for roller blinds
restore Production year: 2007 error_outline Status: Good
domain Availability: In stock check_circle EC legislation: Compliant
Price on request
chat Request info
linear_scale
Effective length:
800 mm
Description
Automatic bevelling machine for roller blinds
BAUSOLA SB1/P
Smooth any type of splint, including double-slotted (heart or drop) splints, with a copying system.
Complete with 4 raspettes with 30 degree bevel.
Technical specifications:
Min working thickness 6 mm
Max working thickness 30 mm
Min working width 20 mm
Max working width 100 mm
Min working length 100 mm
Max working length 800 mm
N. 2 cutters 0.37 kW each
N. 1 motor feed 0.18 kW
N. 2 suction mouths Ø 60 mm each
settings
Technical details
Details
Automatic Feed roller
check_circle
*Shown values may vary depending on the configuration of the machine.
BRAND: BAUSOLA
MODEL: SB1/P
check_box
EC legislation:
Compliant
business
Availability:
In stock
Request infos
BAUSOLA SB1/P