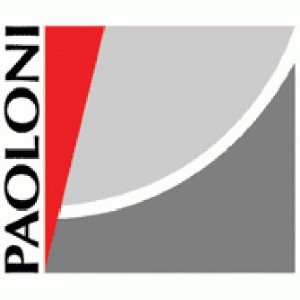 —
PAOLONI

EXPL 4300
Automatic Beam Saws
restore Production year: 1999 error_outline Status: Discreet
domain Availability: In stock check_circle EC legislation: Compliant
Price on request
chat Request info
linear_scale
Effective length:
4300 mm
graphic_eq
Effective width:
2400 mm
view_agenda
Effective thickness:
70 mm
Description
Automatic Beam Saws
PAOLONI EXPL 4300
Holder carriage with balanced masses.
The pusher, controlled by inverter, slides on cylindrical guides with moulded wheels and self-lining tables.
The control panel, within easy reach, is simple and functional.
All controls are ergonomic position.
The electronic programmer has a store capacity of 99 storable cycles.
The machine table and the front support little tables, are covered with a plate of anti - scratch material.
settings
Technical details
Effective working
Effective thickness
70 mm
Details
Scoring (Optional)
check_circle
Grippers number
7 pushers
*Shown values may vary depending on the configuration of the machine.
BRAND: PAOLONI
MODEL: EXPL 4300
check_box
EC legislation:
Compliant
business
Availability:
In stock
Request infos
PAOLONI EXPL 4300