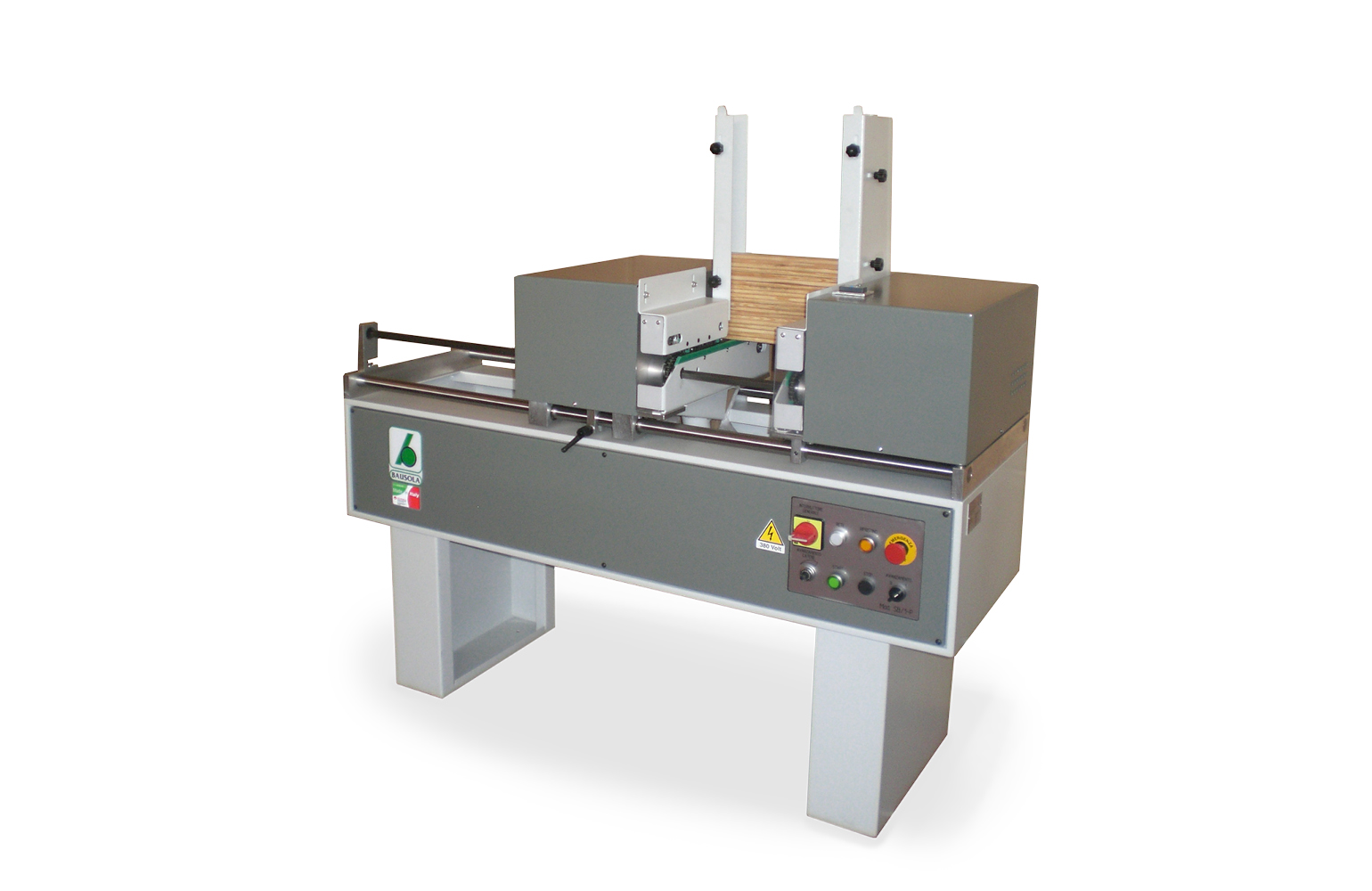 linear_scale
Effective length:
800 mm
Description
Beveller pallets for wood and aluminum shutters
BAUSOLA SB1-P
Perfectly blunt by copying system including any kind of cue sticks in double mansard (heart or drop)

Equipped with:
N. 4 rasps beveled at 30 degrees
Technical specifications:
Minimum working thickness of 6 mm working
Maximum working thickness 30 mm   
Minimum working length 20 mm
Maximum working length 100 mm
Minimum working width 100 mm
Maximum working width 800 mm
N. 2 motor cutters 0,37 kW each
N. 1 feed motor 0,18 kW
N. 2 intake vents Ø 60 mm each
settings
Technical details
Details
Automatic Feed roller
check_circle
*Shown values may vary depending on the configuration of the machine.
get_app Download Technical Sheet
Model of working pallets profiles
The machine can perform different types of pallets without having to change its standard composition.
 
Possibility to perform milling and chamfering on standard (American) type pallets, through, inclined, shaped, heart shaped.
Milling group
Smoothing and milling strips complete with copying pad ideal for performing the correct machining on the shape of the blade.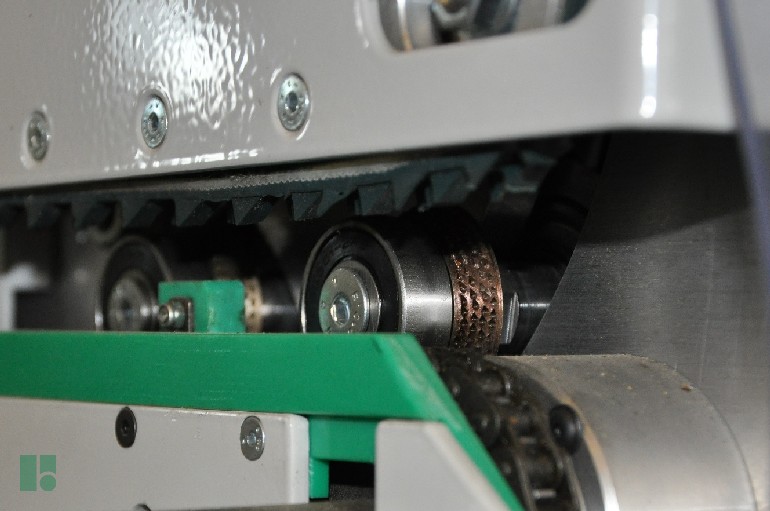 Advancement
Complete chain of riders for the guided advancement of the batten.
 
Vertical pressers guarantee a seal suitable to prevent the movement of the stick and consequent chipping.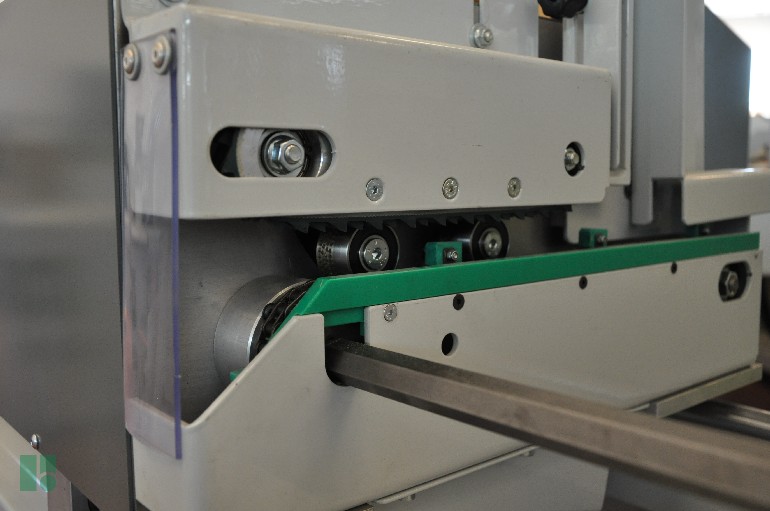 Particular of pallets position
Thanks to the reduced dimensions of the work groups, it will be possible to carry out the work on a 100 mm mirror shim.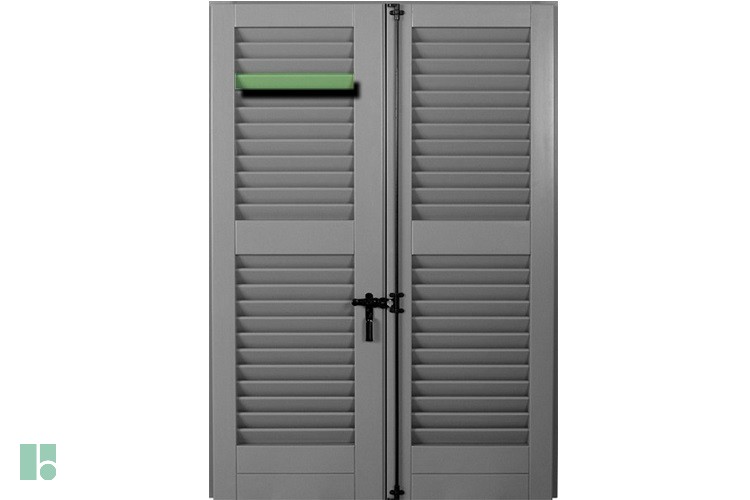 BRAND: BAUSOLA
MODEL: SB1-P
check_box
EC legislation:
Compliant
Request infos
BAUSOLA SB1-P