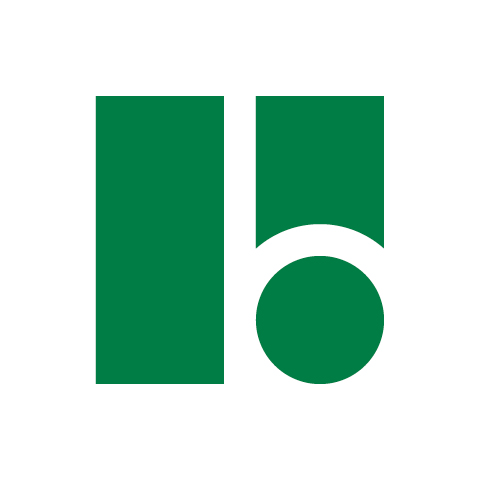 —
BAUSOLA

STRETTOMATIK
Horizontal clamp with automatic distribution of the slats
restore Production year: 2007 error_outline Status: Like new
domain Availability: Prompt delivery check_circle EC legislation: Compliant
Price on request
chat Request info
reorder
Effective height:
1400 mm
linear_scale
Effective length:
3000 mm
filter_list
Total strength:
100 bar
Description
Horizontal clamp with automatic distribution of the slats
BAUSOLA STRETTOMATIK
Machine with patented system completes a cycle started years ago by Bausola to speed up and facilitate the assembly of shutters.
Once the pieces have been placed in the machine (uprights and crosspieces), the distributor arm is started and, automatically, (average time 30 seconds for a balcony door)
distributes the pallets in their correct position, supported by the 2 variable pitch racks (always produced by Bausola).
At this point, all that remains is to finally assemble the shutter.
A pneumatic arm equipped with suction cups allows the leaf to be unloaded on a lateral roller conveyor for control (glue cleaning) and its evacuation.
All operations have therefore been facilitated to the maximum to avoid loss of time and effort for the operator.
Horizontal pistons and contrast squares with manual positioning.
Technical specifications:
Maximum working measurements 3000 x 1400 mm
Minimum working size 350 x 350 mm
0.18 Kw load feed motor
2.7 Kw hydraulic control motor
Pump range 16 lt/min
No.2 cross pistons d. 95/80 x 900 mm
No.2 longitudinal pistons d.50/40 x 1500 mm
Vertical crossbar max boost for 10000 kg cylinder at 100 bar
settings
Technical details
*Shown values may vary depending on the configuration of the machine.
Related machineries
ITALPRESSE PROGRAM
Clamping machines
Hydraulic clamp for gluing fixtures.
Rack device for horizontal crosspiece parallelism control
N. 4 horizontal squares
N. 2 vertical beams

swap_horiz
Discover more open_in_new
BRAND: BAUSOLA
MODEL: STRETTOMATIK
check_box
EC legislation:
Compliant
business
Availability:
Prompt delivery
Request infos
BAUSOLA STRETTOMATIK