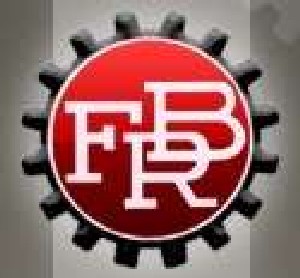 —
BINI

ES
Belt sanding machine with double goose-neck
restore Production year: 2008 error_outline Status: Good
domain Availability: In stock check_circle EC legislation: Compliant
Price on request
chat Request info
graphic_eq
Effective width:
1,25
Description
Belt sanding machine with double goose-neck
BINI ES
Cast iron frame
Lenght of the table 3000 mm
Width of the table  800 mm
Automatic vertical stroke of the table 550 mm
Main motor power 3-4 HP
Suction motor power 1 HP
Automatic lifting of the table 0,5 HP
Max. Lenght of the sanding belt 7900 mm
Min. Lenght of the sanding belt 7800 mm
Std width of the sanding belt 150/120 mm
settings
Technical details
*Shown values may vary depending on the configuration of the machine.
check_box
EC legislation:
Compliant
business
Availability:
In stock