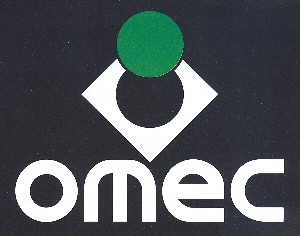 —
OMEC

750
Self-acting milling machine for dovetail joints
restore Production year: 1997 error_outline Status: Good
domain Availability: In stock check_circle EC legislation: Compliant
Price on request
chat Request info
restore
Production year:
1997
error_outline
Status:
Good
domain
Availability:
In stock
check_circle
EC legislation:
Compliant
Description
Self-acting milling machine for dovetail joints
OMEC 750
The automatic milling machine OMEC 750 is utilised to indent dovetails for drawers and various furniture elements. The machine is equipped with a mill spindle which allows machining of indents of adjustable height. The 750 model can machine single male or female work pieces, or both simultaneously. The locking and release of the pieces takes place manually by means of pneumatic valves. The machine can work at two different feed speeds. Controls are located on a built-in control panel.

DOVETAIL JOINTS
The dovetail, an exclusive feature of our routig machines, provides a lasting joint in the various component parts of boxes, drawers or other items of furniture. With this type of joinery, finer quality in the finished item is guaranteed and the final product automatically increases in value, thereby marginally influencing its cost.


On board machine installed power Kw 2.2
Working pressure MPascal 0.7
Spindles n° 1
Spindle revolutions rpm 18500
Center tot center of indents 25 mm
Indent production Speed 1 npm 25
Speed 2 npm 35
settings
Technical details
*Shown values may vary depending on the configuration of the machine.
check_box
EC legislation:
Compliant
business
Availability:
In stock