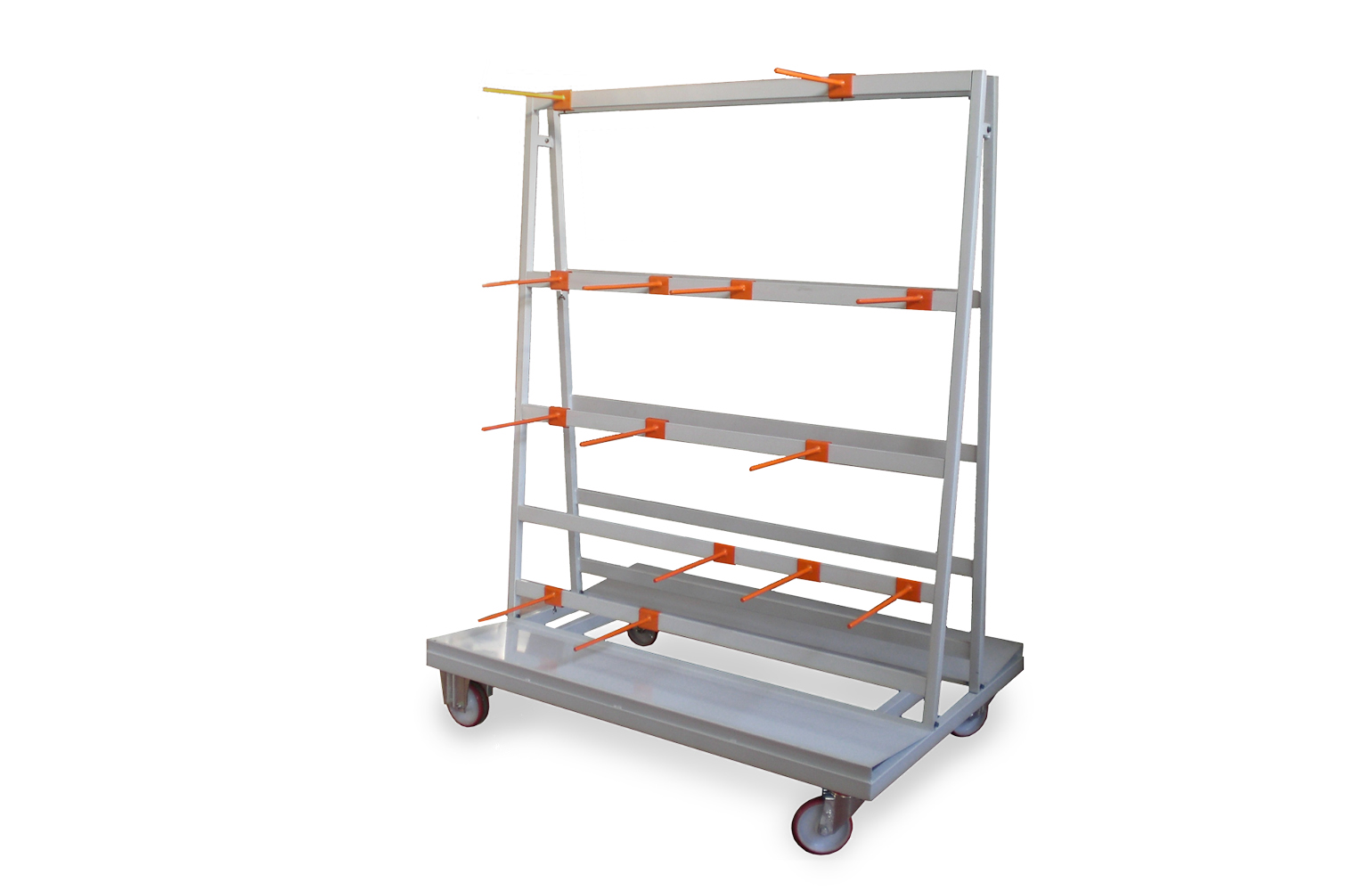 Description
Pillars movement trolley
BAUSOLA BOX D15
Double front trolley for movement of pillars and beams.
Movable divider arms in order to create boxes accordind to needs.
(ex. window for window, or pillars and cross-pieces)
Technical specifications:
N. 4 polyurethane  wheels "TR" – polyamide core 6, Ø 150 x 40 mm   
N. 2 no brake swivel
N. 2 fixed
N. 20 arms for division of size parts
Movable divider arms
There are 20 removable dividing arms, in order to make the trolley as modular as possible.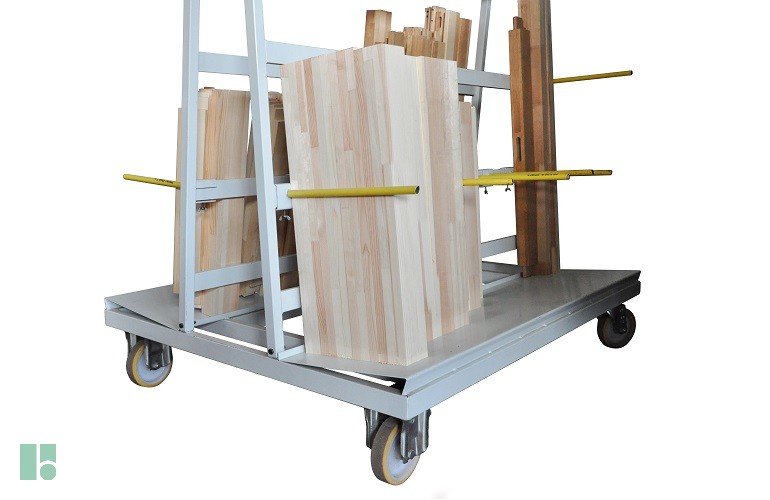 Double front loading
This division into two fronts was deliberately carried out, in order to reduce the occupied space and double the capacity.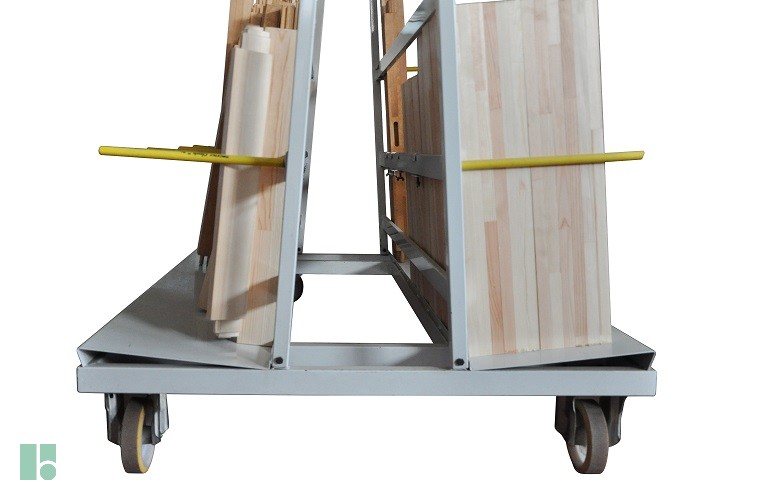 Types of use
Detail of a view with solid wood elements before and after working.
BRAND: BAUSOLA
MODEL: BOX D15
check_box
EC legislation:
Compliant
Request infos
BAUSOLA BOX D15