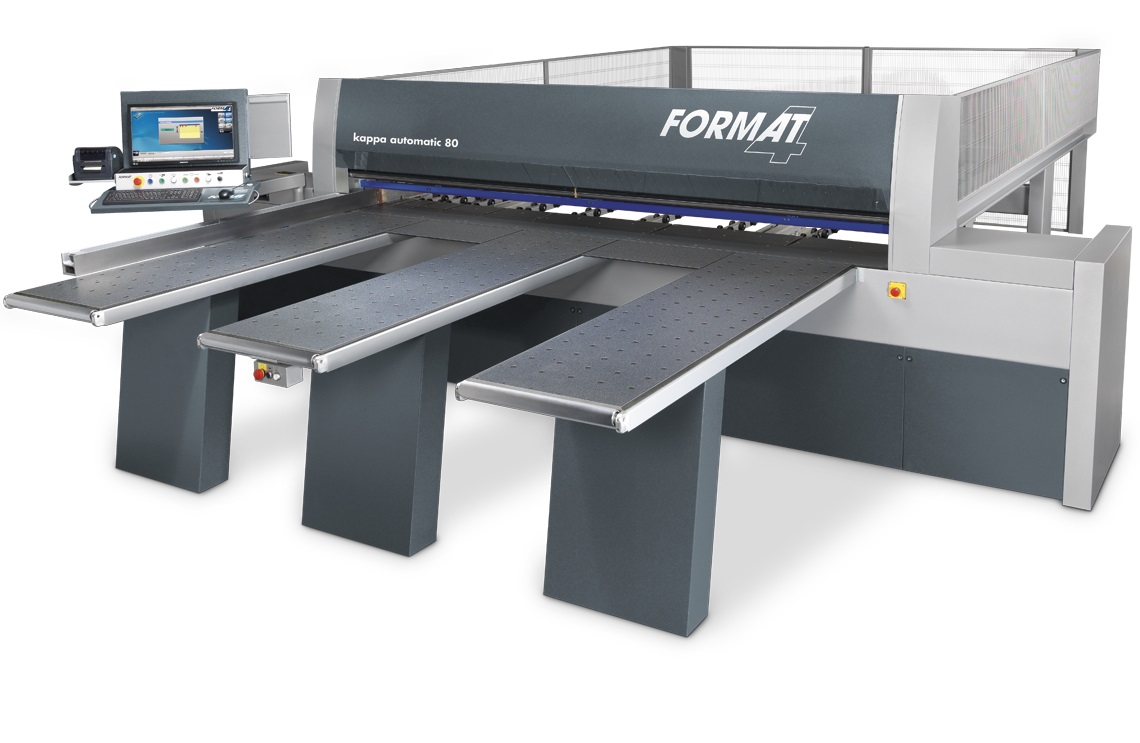 —
FELDER - FORMAT4
kappa automatic 80
Horizontal Panel Saw
Price on request
get_app Technical sheet
chat Request info
linear_scale
Effective length:
4300 mm
view_agenda
Effective thickness:
80 mm
flip
Front planes number:
3
Description
Horizontal Panel Saw
FELDER – FORMAT4 kappa automatic 80
As one of the heaviest saws in its class, the kappa automatic 80 with pressure bar and steel material slider is durable and of high quality machine construction. High-end cuts, highest precision and maximum repeatability are the results of this philosophy. With the new development of the kappa automatic saw carriage, the cutting direction was reversed to cut towards the fence. With the newly developed control panel with a 24" flat screen monitor in combination with the cutting direction against the fence and a saw blade cutting height of 80 mm, the machine is one of the biggest in its class.
Ergonomic control panel with 24" screen
New saw carriage with cutting direction against the fence and maximum smoothness up to 100 m/min
... FORMAT-4 Premium machines for premium requirements
Constantly high performance in industrial continuous operation
Customer specific optimised production solutions
Solid design with premium components
Many variations of specification packages with high-tech solutions
Complete engineering precision
Premium user comfort
Award winning design
Quality and precision from Austria
Uncompromised productivity
Perfect service package before, during and after the purchase
CE + GS dust certified
Automation solutions
Software and machines from a single supplier
Tailor made financing solutions
settings
Technical details
Effective working
Effective thickness
80 mm
Details
Scoring (Optional)
check_circle
Air curtain plans
check_circle
Software/C.N.
Optimising software
check_circle
*Shown values may vary depending on the configuration of the machine.
get_app Download Technical Sheet
Saw carriage with main and scoring unit
The saw carriage with main blade and scoring blade runs on ground and hardened round guides and ensures an extremely smooth movement and an exact right angle. The cutting height can be set manually, pneumatically or electromotive.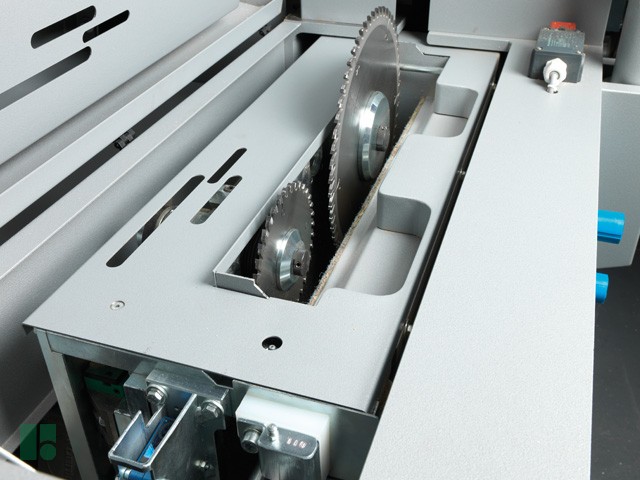 Perfect cutting results - New cutting direction
A main and scoring saw blade guarantee perfect and chip free cutting results with a cutting height of 80 mm. Combined with the cutting direction against the fence, a first class high end cutting result is achieved.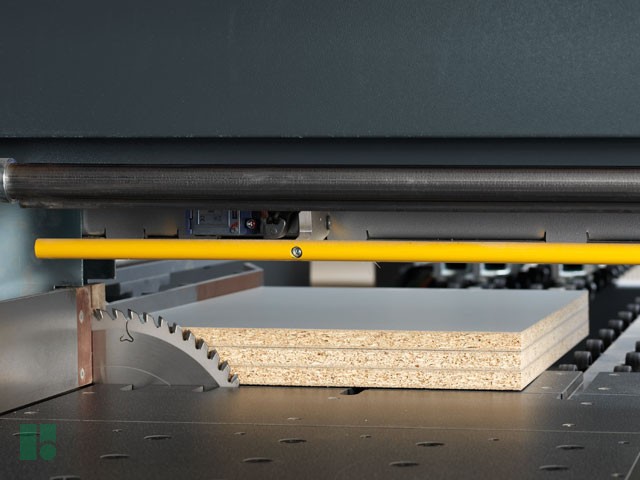 Simple operation
The simple design of the control panel and the clearly laid out menu guidance of the software control with a Windows based system, is intuitive in its operation. Connecting the machine control to existing systems or networks is of course possible. The kappa automatic can be equipped with Ardis cutting optimisation software. As an option, it can also be equipped with a label printer.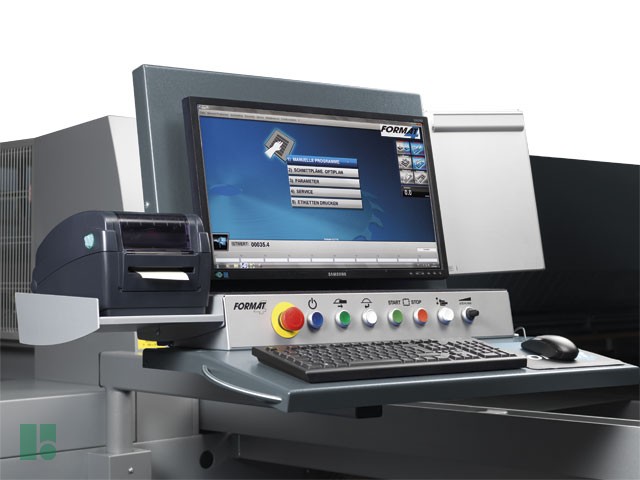 Double measuring system on the material pusher
The material positioning unit is equipped with two measuring systems that constantly monitor each other. The combination of a highly precise servomotor and solid material grips ensure maximum repeatability. The measuring system is separate to the drive system and is completely free from wear and tear.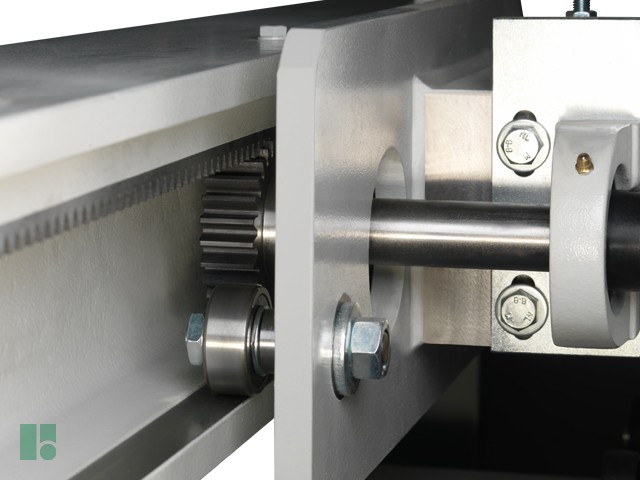 Perfect process reliability (Optional)
In combination with the cutting optimisation software a label can be printed for each workpiece with various information (order number, intended use, CNC program, which side is to be put through edgebander).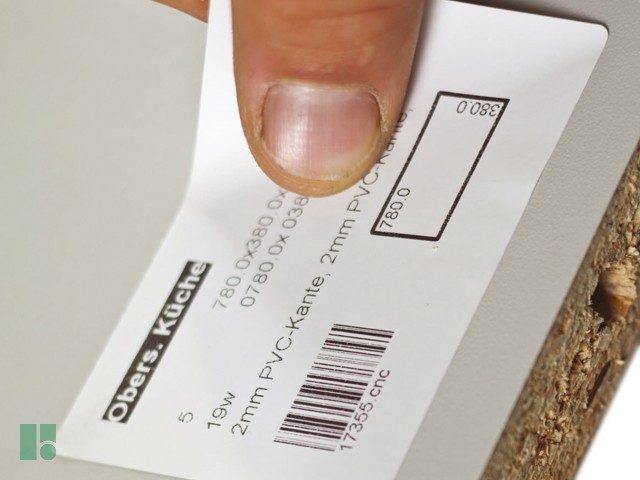 Veneer fences (Optional)
Pneumatic veneer fences are available for panel cuts of veneered panel materials with a veneer projecting edge or laminated panels.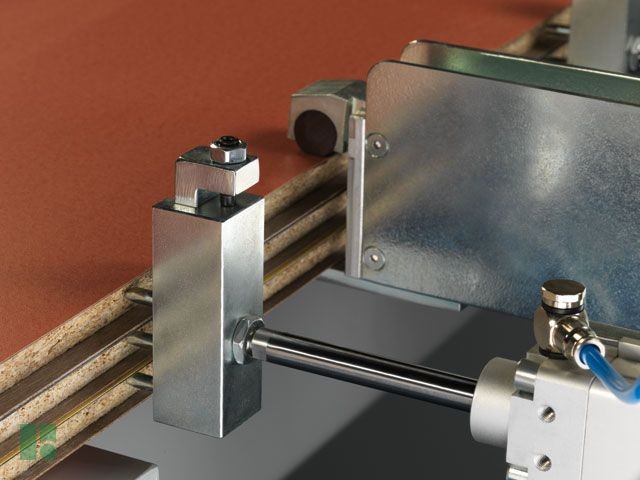 Roller track
The roller track supports the material pusher transport of panels and guarantees a precise feed of the panel material to the cutting line.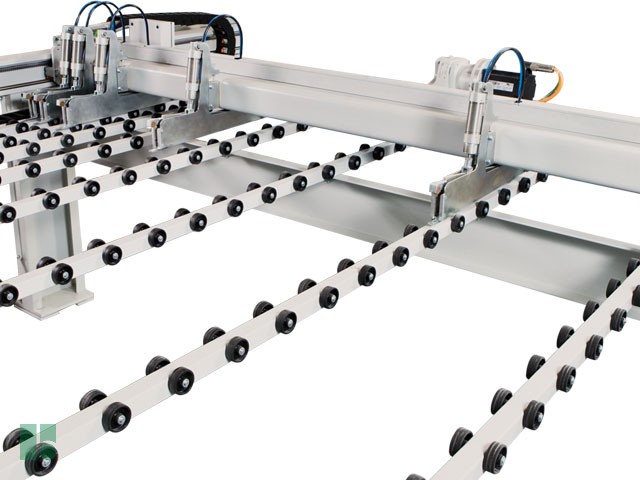 Efficient software packages
The Format-4 kappa automatic beam saw, guarantees simple operation and maximum efficiency with numerous software packages.


Edge processing module with automatic final dimension calculation


Panel and waste management


Panel and waste management


ASCII-Export and Import


Network function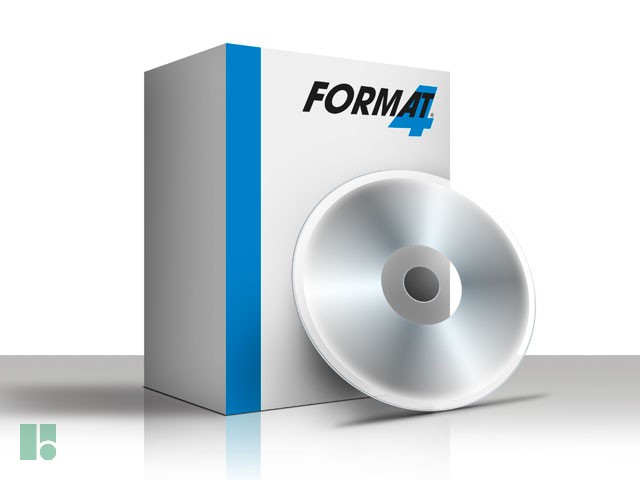 Package clamp single-finger version
Pneumatically controlled, solid steel clamps ensure secure and damage-free clamping of panel stacks (75 mm opening height ) and individual small panel materials.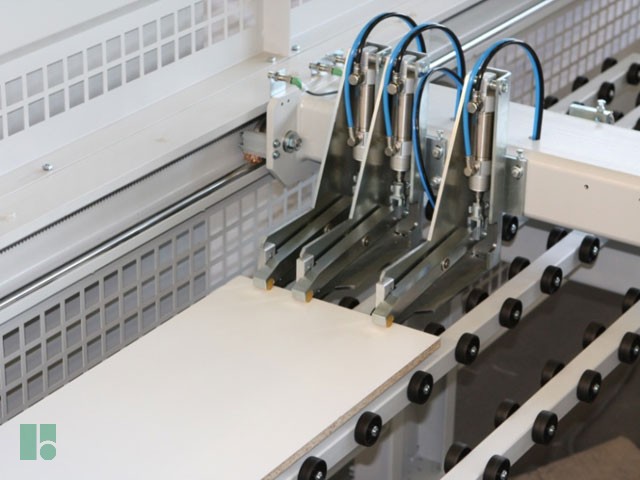 Related machineries
FELDER - FORMAT4 kappa automatic 100
Horizontal panel saws
With its construction and standard configuration, the largest saw from the kappa automatic series, meets the requirements of the most important factors of modern production:
The automatic cutting height adjustment for the optimum saw blade entry angle and maximum saw carriage movement smoothness ensures a high-end edge finish.
The dual measuring system guarantees maximum...
swap_horiz
Discover more open_in_new
BRAND: FELDER - FORMAT4
MODEL: kappa automatic 80
check_box
EC legislation:
Compliant
Request infos
FELDER – FORMAT4 kappa automatic 80