graphic_eq
Effective width:
310 mm
reorder
Effective height:
225 mm
linear_scale
Planer plan length:
1400 mm
Description
Planer-Thicknesser
HAMMER A3 31
310 mm planing width for outstanding results that will impress even the most discerning woodworker!
Solid, cast iron planing tables, 3 knife quick-change, self-setting cutterblock system plus many other exceptional details on the A3 31 combine to achieve the striking ­surface planing and thicknessing results. The innovative machine ­technology of your A3 31 also offers sensational value for money – see for yourself!

For mortising you can, as an option, equip your Hammer with the ­horizontal mortiser.
... why you should choose a Hammer
Excellent value for money
Decision making reliability for many years to come
Innovative machine technology
Solid cast iron tables and units
High quality, unique detail solutions as part of the standard package
Top quality manufacturing with strict quality guidelines
Remarkably user friendly
Classic design
Quality and precision from Austria
Compact functionality
Compliance with CE regulations
Mobile as an option
Minimal space requirement
Quickest changeover times
settings
Technical details
Effective working
Planer plan length
1400 mm
Generals
Single-phase
check_circle
*Shown values may vary depending on the configuration of the machine.
3 knife quick-change, self-setting cutterblock system, the heart of every Hammer planer
The Hammer 3 knife quick-change, self-setting cutterblock system guarantees excellent planed wood surfaces and simple operating comfort. Since 1987 the cutterblock quick-change system has proven itself a thousand times over and our customers worldwide have saved on expensive additional investment in standard planer cutterblocks. The quick-change cutterblock system is only available from the Felder Group! Your advantages at a glance:


Planer knife change without adjustments in seconds


Disposable knives, each with two cutting edges at an affordable price


No expensive adjustment devices required as with the standard planer knives for example


No expensive adjustment devices required as with the standard planer knives for example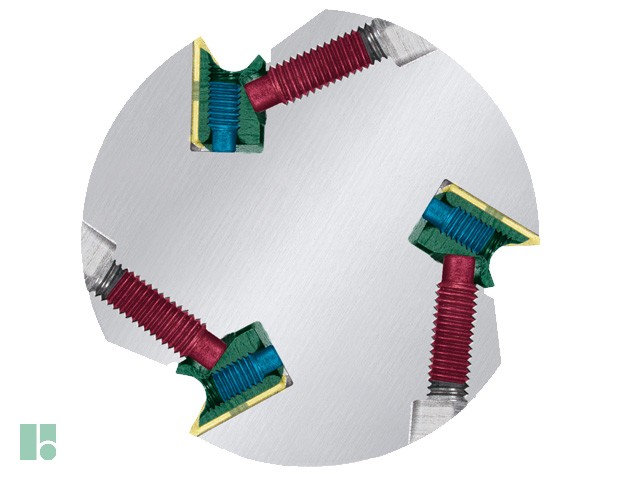 Plane sensationally quietly with the Silent-Power® spiral cutterblock (Optional)
Exclusive for planer/thicknessers from the Felder Group. The Silent-Power® spiral cutterblock reduces noise emissions by more than half when planing. The continuous pulling cut ensures tear-free results when planing all types of wood. With this revolutionary new development from Felder you are obtaining all of the advantages of a spiral cutterblock at considerably lower operating, investment and adjustment costs. The advantages of the Silent-Power® cutterblock at a glance ...  


Sensationally quiet, noise emissions halved


Blade life up to 20 times longer


Four highly precise cutting edges on each knife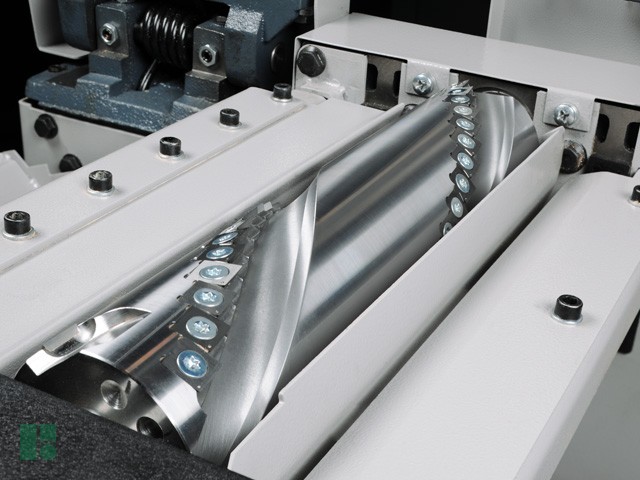 Solid planer tables for absolute precision
The strong ribbed Hammer planer and thicknesser tables are made from solid cast iron and ensure excellent precision in every situation. The width of the planing table equates to the planing width, which means that workpieces can be planed safely across the full length of the planing table.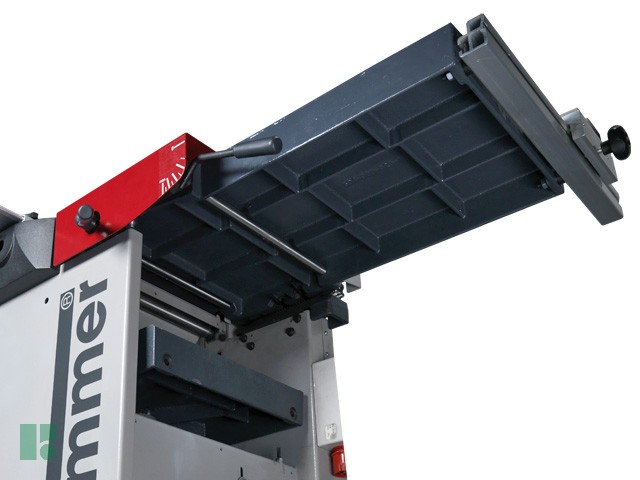 Quick and simple: Depth of cut adjustment when planing
The large adjustment handle for the planing depth of cut is integrated perfectly into the machine design. The depth of cut adjustment of up to 4 mm can be carried out quickly, simple and precisely without having to release any locks. That is top class operating comfort.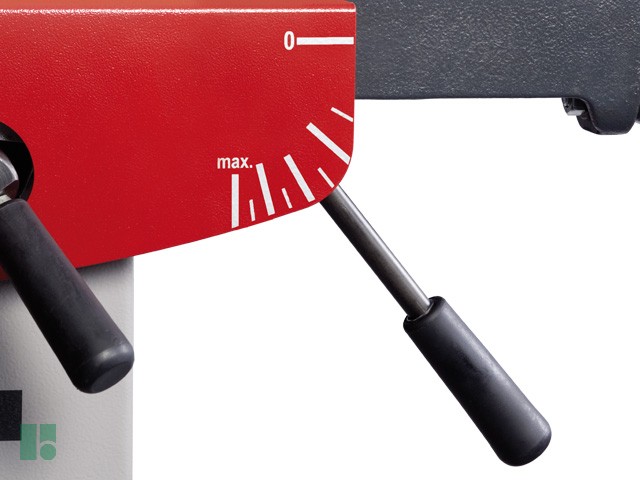 The planer fence for exact joining and bevelling
The planer fence can be moved and fixed to any position across the width of the table. The planing fence is made of aluminium and can be tilted and fixed at any position between 90°–45°. Fine adjustable end stops ensure an exact 90° and 45° position. The precise workpiece guiding whilst joining and bevelling is helped by the long planing fence.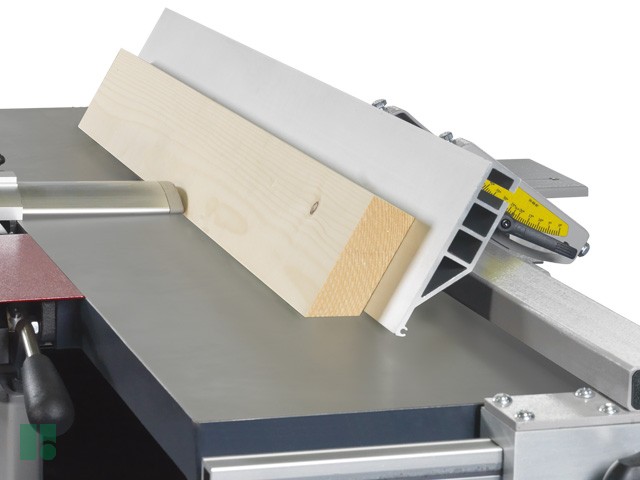 Dual lifting planer tables - 0°- end position saves valuable working space
A space saving solution with optimum ergonomics: Planer tables tilt away from the user operating area, this ensures that working with your Hammer planer is as user-friendly as possible and also requires less workshop space. The simultaneous, dual opening and closing of the planing tables saves time and is extremely comfortable. The planing tables lock automatically at the 0° end position.                   
Maximum thicknessing height for big requirements
The maximum thicknessing height of 225 mm is a guarantee for the perfect processing of large and heavy workpieces. An even more precise, tenth of a millimetre accurate adjustment of the thicknessing height is possible as an option with a handwheel and integrated digital clock.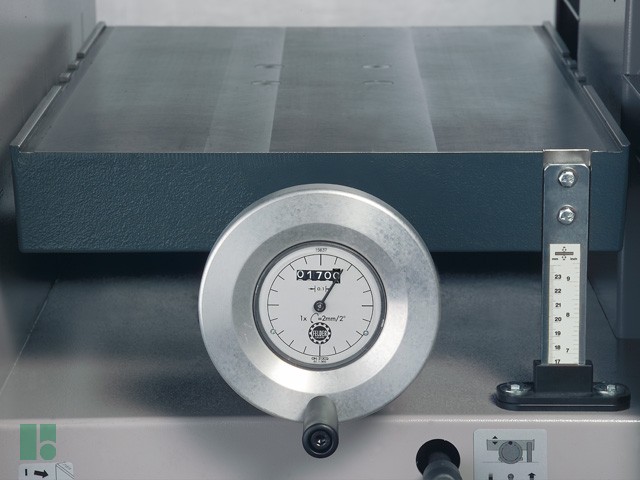 Perfect extraction technology - a clean solution
The aerodynamically optimised construction of the dust extraction hood with its ample chip space guarantees an ideal chip extraction and clean working surface.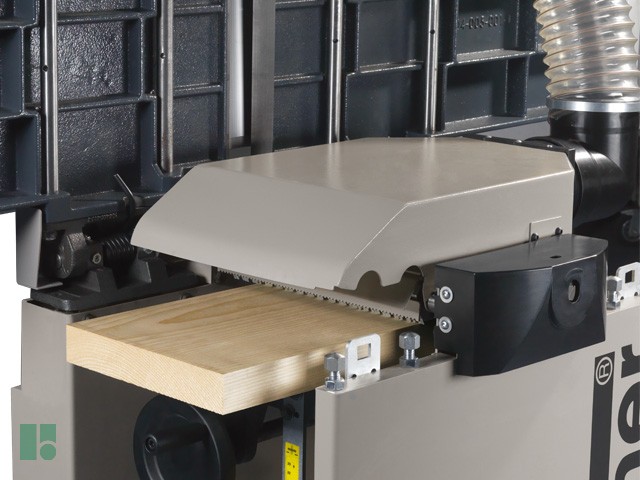 The horizontal mortiser (Optional)
The horizontal mortiser is mounted on the planer side.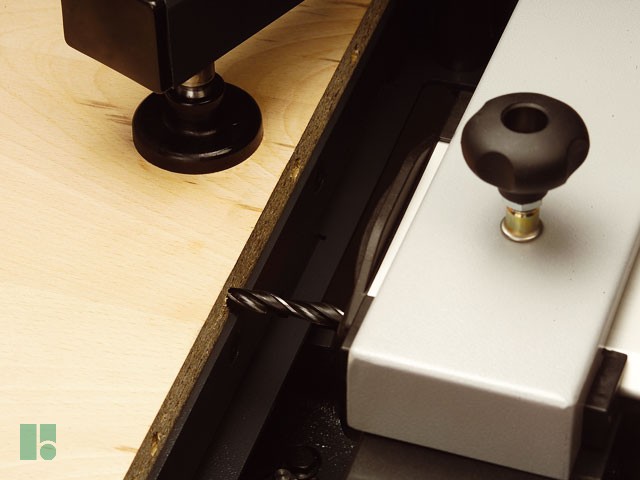 As an option: Adapt the table size to the workpiece dimension
Processing long and heavy workpieces without assistance - no problem with a Hammer! The Hammer table extension system has proven itself thousandfold, the world over. In just a few steps and without tools the table extensions can be mounted to every Hammer machine. The surface can be extended by 400 or 800 mm on each side of the working table. Which means that it is possible to increase your table length by up to 1600 mm!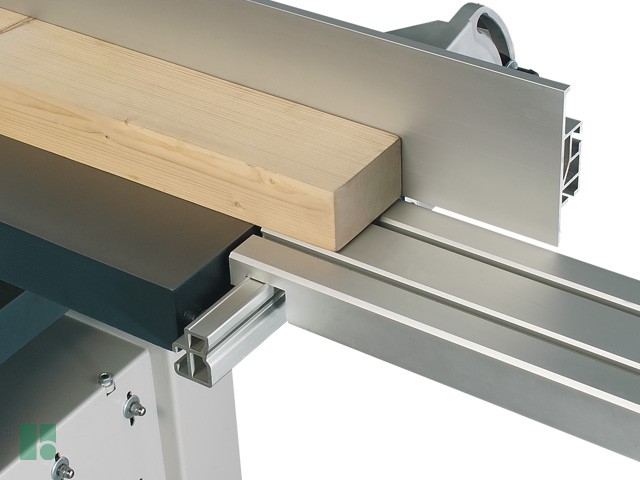 Hammer - Decision making reliability for many years to come
HAMMER - Stability, functionality and reliability from Austria - Hammer woodworking machines are a top-quality product from the Felder-Group Since 1997 Hammer have been producing high quality yet affordable woodworking machines for smaller workshops and businesses. The models have been specifically designed for this customer group and are now available in the basic, winner and perform configuration, offering price optimised solutions for every requirement. Decades of experience building machines, Austrian craftsmanship, strict quality standards and tried and tested Felder system solutions, guarantee excellent woodworking machines, the best operating results and customer satisfaction for years to come. From the passionate woodworker to the business user with high demands, with machines from Hammer you are guaranteed reliability and precise woodworking.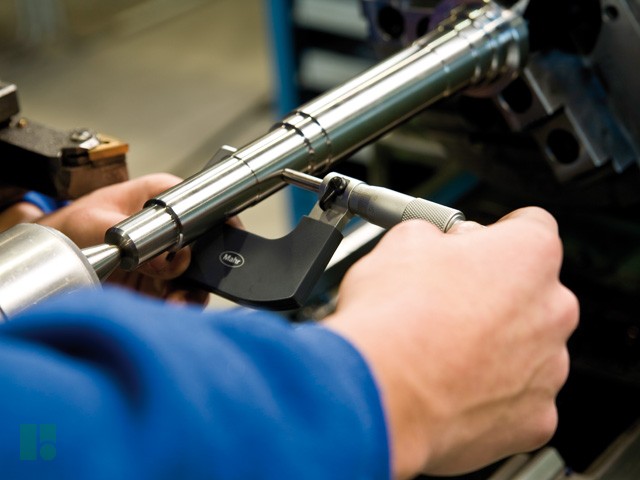 BRAND: HAMMER
MODEL: A3 31
check_box
EC legislation:
Compliant
Request infos
HAMMER A3 31