Description
Edge trolley
BAUSOLA CAPB
Ideal to be combined with the use of a edgebander.
Solid structure in powder coated electro-welded tubular.
Allows you to organize and store the different types of edge depending on the heights, thicknesses and colors.
Technical specification:
N. 2 back swivel wheels
N. 2 front braking swivel wheels
10 edge stations
Equipment of number 10 edge bearing structures. Easy to install on the cart.
Ideal for any edge thickness in coil from 0.4 to 3 mm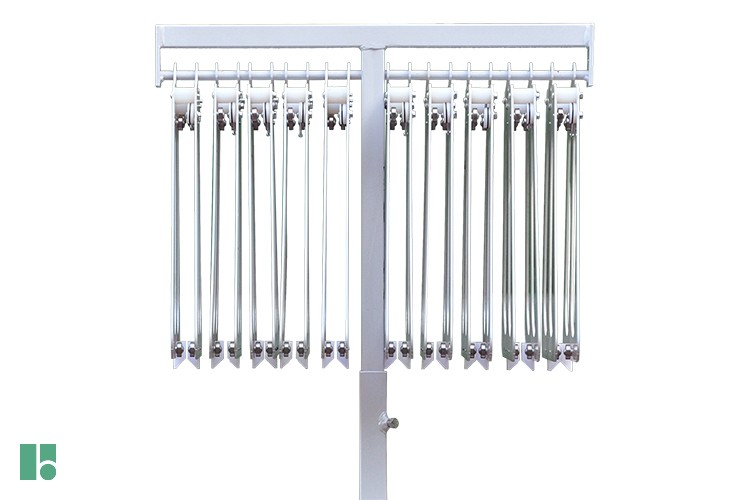 Edge-bearing station
Single edge port station. Adjustable in width with a special KIT depending on the heights of the edge.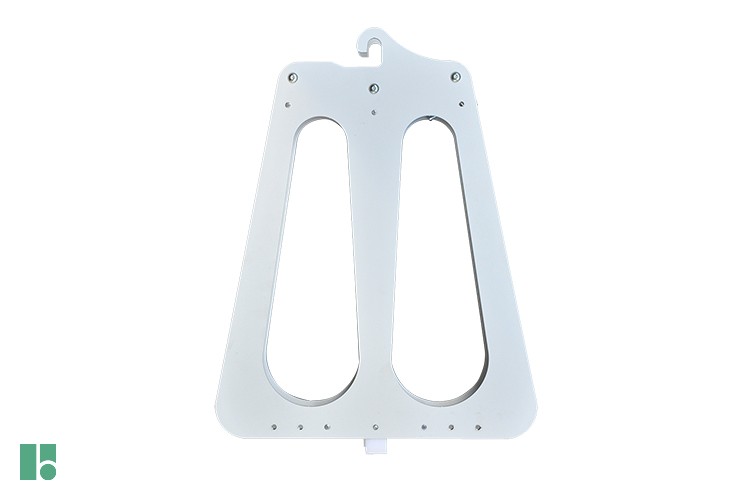 Guided edge detail
Eccentric anti-return rubberized to avoid coil unrolling and bearings to guide the sliding of the edge itself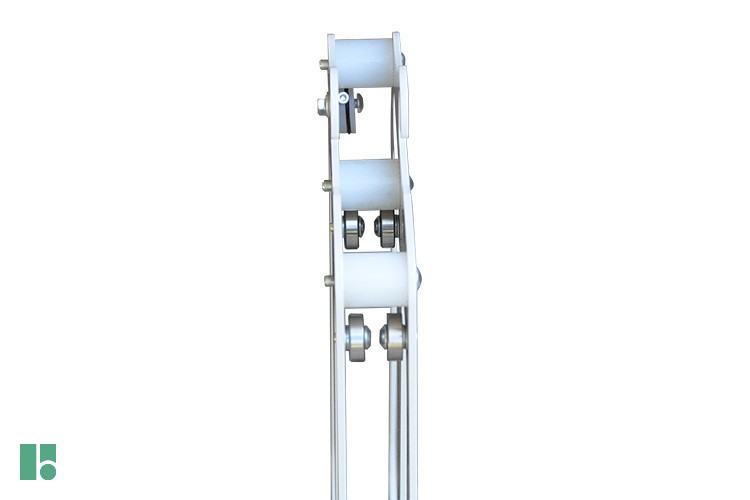 Flexibility and productivity
It will be possible to store all the coils necessary for the edging of the entire work order and place it ready to use alongside your edgebander.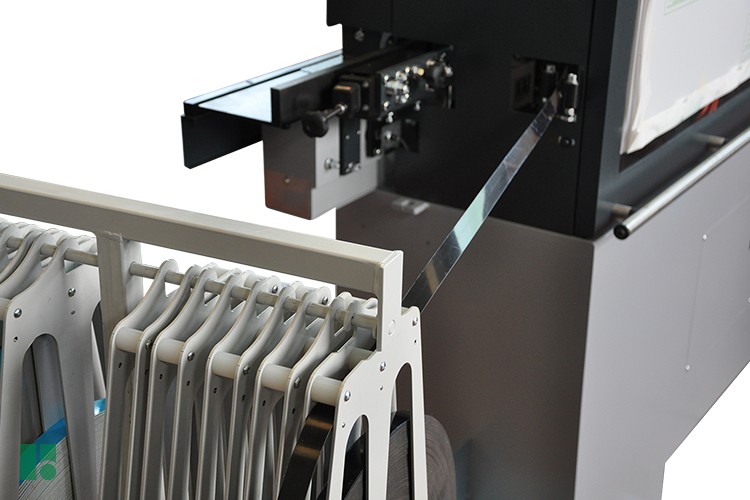 BRAND: BAUSOLA
MODEL: CAPB
check_box
EC legislation:
Not compliant
Request infos
BAUSOLA CAPB