reorder
Effective height:
520 mm
graphic_eq
Effective width:
780 mm
vertical_split
Tilting plan
open_with
Higher blades guidance
Description
Bandsaw
CENTAURO CO 800
The bandsaw frame is of welded steel and the sawblade is completely guarded.
The disc-type wheels in cast-iron are experterly balanced and run on sealed for life ball bearings.
Cast-iron table tilting up-to 20° CE to the right.
Telescopic guard for total blade protection.
Automatic braking of wheels (CE): Self-braking motor for Ø 700 mm. and pneumatic braking for Ø 800/900 mm.
Motor protection switch with release coil (CE).
Key-locking doors.
Sawblade tension indicator.
Rackwork for raising and lowering the top guide.
High precision top CARTER blade guide.
Bottom blade guide with wooden inserts.
Emergency push buttom (CE): on CO 700 it is placed on the control panel, while on CO 800/900 it is fitted also under the table.
Cleaning brush on bottom wheel (CE).
Sawdust hoods (2 fot CO 700/800/900).
settings
Technical details
Details
Flywheels diameter
800 mm
Tilting plan
check_circle
Higher blades guidance
check_circle
Lower blades guidance
check_circle
*Shown values may vary depending on the configuration of the machine.
get_app Download Technical Sheet
High-precision top blade guide CARTER (U.S.A.)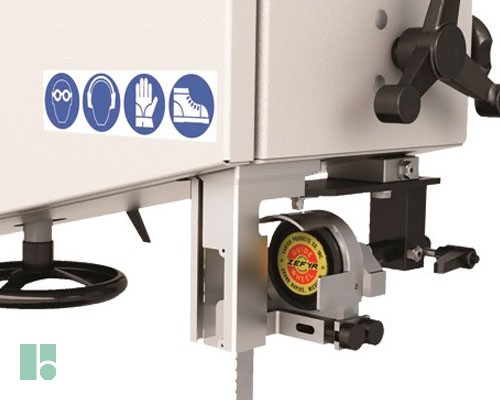 Ergonomic tilting table device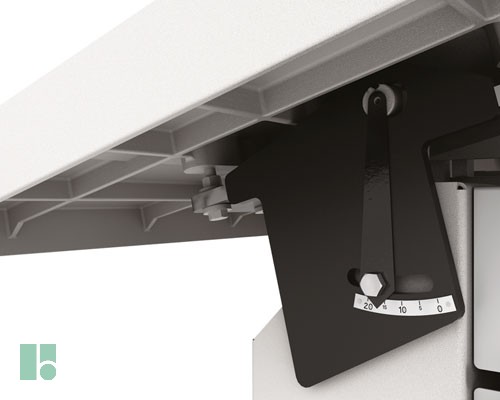 Fence with graduated scale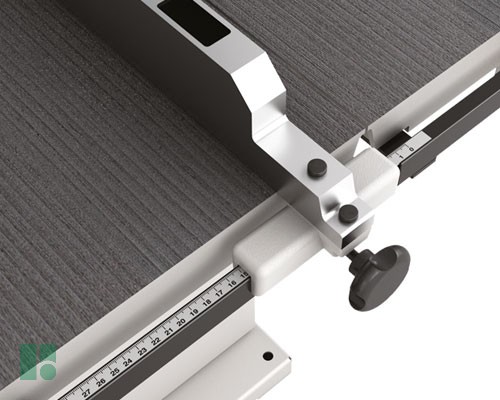 High-precision bottom blade guide CARTER (U.S.A.) (Optional)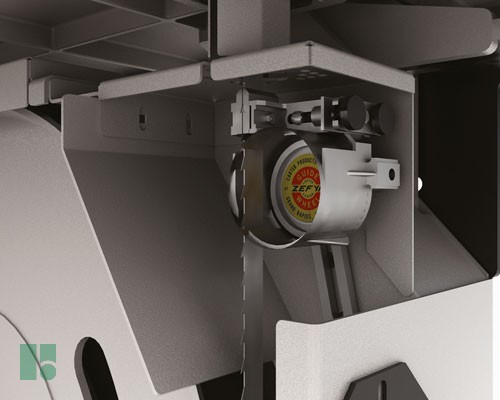 Inverter 3,5 ÷ 8 m/s (Optional)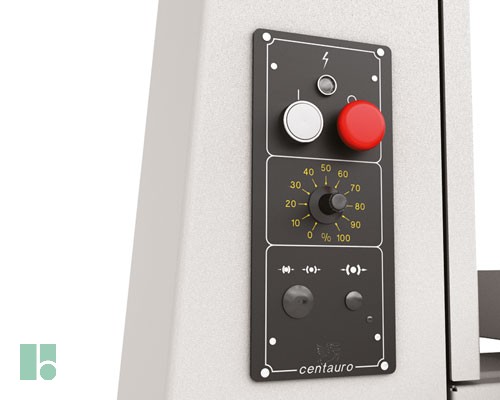 Grooved table with mitre fence (Optional)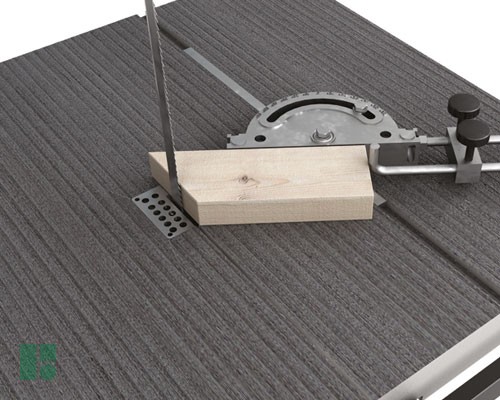 BRAND: CENTAURO
MODEL: CO 800
check_box
EC legislation:
Compliant
Request infos
CENTAURO CO 800