reorder
Effective height:
340 mm
graphic_eq
Effective width:
580 mm
vertical_split
Tilting plan
open_with
Higher blades guidance
Description
bandsaw
CENTAURO SP 600
The bandsaw frame is of welded steel.
The disc-type wheels in cast-iron are experterly balanced.
Cast-iron table tilting up-to 20° CE to the right.
Table fence in cast iron.
Total blade protection.
Automatic braking of wheels (CE).
Motor protection switch with
Release coil (CE).
Key-locking doors.
Sawblade tension indicator.
Rackwork for raising and lowering the top guide.
Top precision GSP rollers guide.
Bottom blade guide with wooden inserts.
Cleaning brush on bottom wheel (CE).
Sawdust hood.
settings
Technical details
Details
Flywheels diameter
600 mm
Tilting plan
check_circle
Higher blades guidance
check_circle
Lower blades guidance
check_circle
*Shown values may vary depending on the configuration of the machine.
get_app Download Technical Sheet
Top precision GSP rollers guide
Ergonomic tilting table device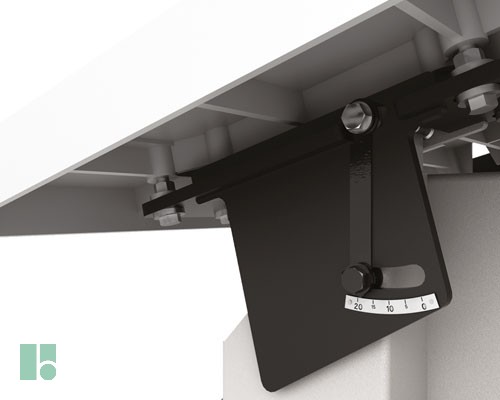 GSP precision bottom blade guide (Option)
Grooved table with mitre fence (Option)
BRAND: CENTAURO
MODEL: SP 600
check_box
EC legislation:
Compliant
Request infos
CENTAURO SP 600