reorder
Effective height:
520 mm
graphic_eq
Effective width:
810 mm
vertical_split
Tilting plan
open_with
Higher blades guidance
Description
Bandsaw
FELDER FB 840
The Industrial Duty line of FELDER bandsaws
Electronically balanced, solid cast iron wheels
Upper and lower blade guides
Saw blade tension indicator
Cast iron bandsaw table, tiltable up to 20°
Cast iron fence
... Your decision for Felder, a risk-free decision
The right machine for every budget
Complete reliability in professional use
Tailor made machine solutions
High quality cast iron machine table and aggregates
Innovative detail solutions derived from 60 years of experience – already included in the standard configuration
First class manufacturing and finishing standards
Intuitive application concepts
Modern, distinct design
Quality and precision from Austria
Powerful and efficient
Complete package: Comprehensive service support
CE + GS dust certified
settings
Technical details
Details
Flywheels diameter
840 mm
Tilting plan
check_circle
Higher blades guidance
check_circle
Lower blades guidance
check_circle
*Shown values may vary depending on the configuration of the machine.
get_app Download Technical Sheet
Upper and lower blade guides
Felder bandsaws are equipped with upper and lower table guides with fine adjustable side and rear rollers.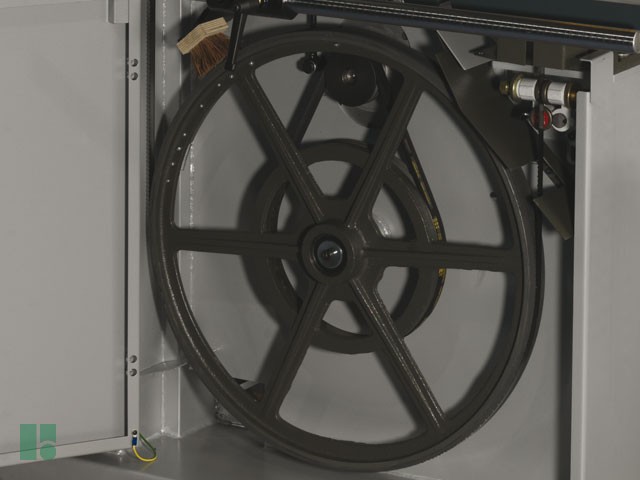 Saw blade tension
Optimum saw blade tension with the blade tension indicator.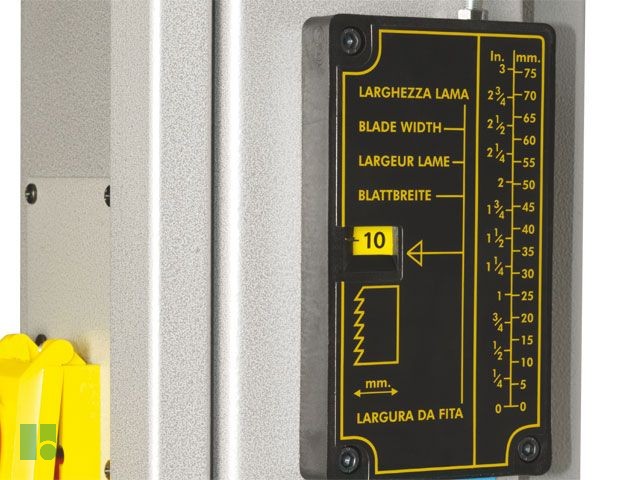 Tiltable table
The machined and polished cast iron table can be tilted from 0° to 20°.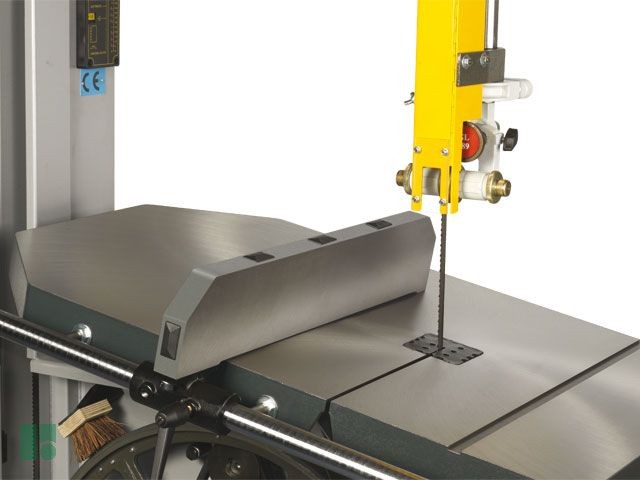 Rip fence
Precise adjustments can be made with the cast iron fence on both sides of the blade. When working with large workpieces it can be tilted away below the table.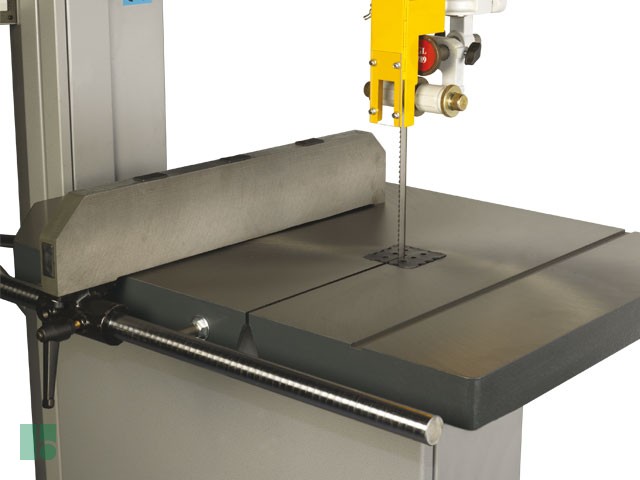 Mitre fence (Optional)
The mitre fence is continuously adjustable between –45° and +45°. Great for mitre cuts! optional.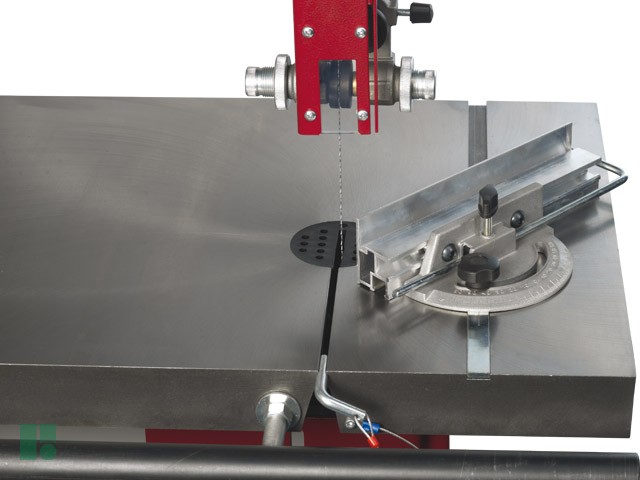 Circular cutting device (Optional)
Circular cutting device – for the precise completion of curves, segmented curves or circles.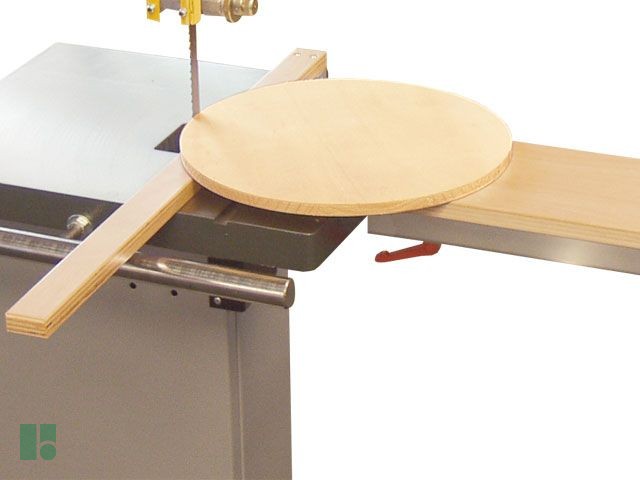 Universal linear laser for all bandsaws
The Felder linear laser for bandsaws makes it possible to project the cutting line of your workpiece and serves as an optical guide when cutting. This makes it possible to align the workpiece in advance and minimises waste. The mounting plate allows the linear laser to be retrofitted on to any bandsaw.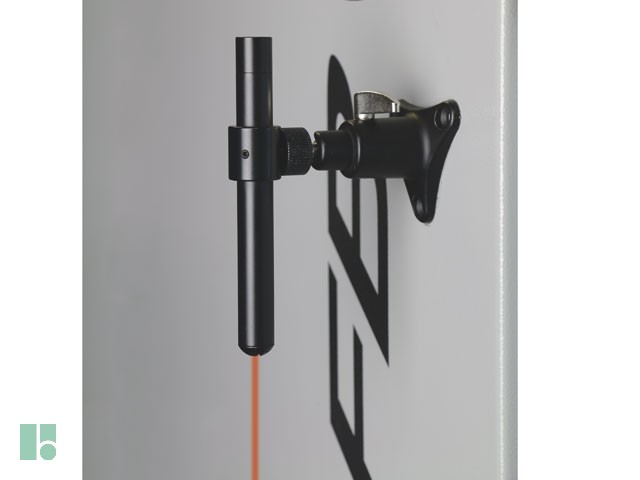 BRAND: FELDER
MODEL: FB 840
check_box
EC legislation:
Compliant
Request infos
FELDER FB 840