format_align_left
Capacity:
5000 m3/h
donut_large
Pipeline port diameter:
250 mm
vertical_split
Filter surface:
50 m2
Description
Clean Air Dust Extractor
FELDER RL 250
Clean air for a healthy workshop
The Felder RL 250 clean air dust extractor combines compact design with optimal extraction performance and requires minimal space in the workshop. The high extraction performance makes it possible to simultaneously use the extraction on several machines. The Felder RL 250 is "GS", "BG" and "H3" (remaining dust content <0,1mg/m³) tested. When combined with the Felder briquetting press, the Felder clean air dust extractor provides you with even more productivity.

Felder offers air filters, clean air extractors and filtration systems for efficient chip extraction and air cleaning. Mobile, stationary or for space saving wall mounting – we have the right extraction solution for every requirement.
... Your decision for Felder, a risk-free decision
The right machine for every budget
Complete reliability in professional use
Tailor made machine solutions
High quality cast iron machine table and aggregates
Innovative detail solutions derived from 60 years of experience – already included in the standard configuration
First class manufacturing and finishing standards
Intuitive application concepts
Modern, distinct design
Quality and precision from Austria
Powerful and efficient
Complete package: Comprehensive service support
CE + GS dust certified
settings
Technical details
Details
Pipeline port diameter
250 mm
Containers collection
Chip collection
Fire protection equipment
check_circle
*Shown values may vary depending on the configuration of the machine.
get_app Download Technical Sheet
Chip collection bins
The chip collection bins are positioned under the machine ensuring an optimised filling of the dust bags. The optimised clamping system ensures a quick dust bag changeover.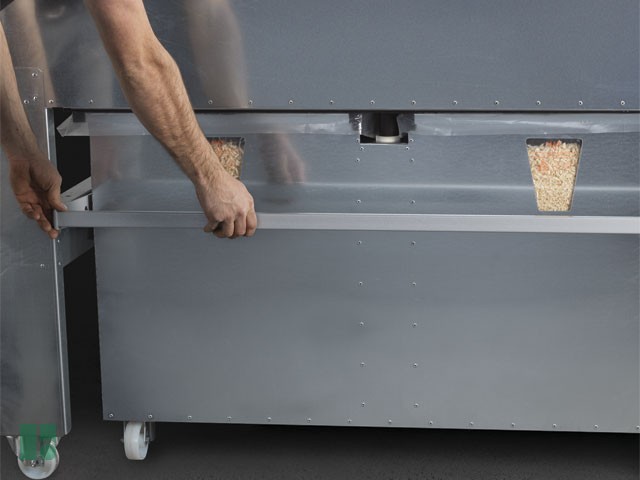 Cartrige filter


Large filter area with small space requirement


Reduced load on the filters


aximum filter durability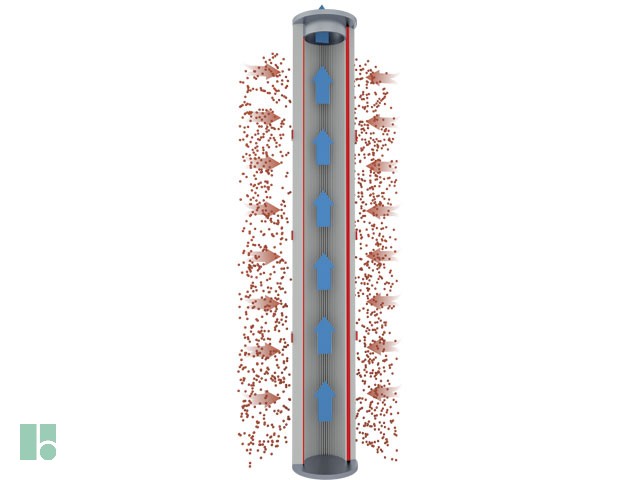 JET filter cleaning system
Continuous automatic blasts of compressed air clean the filter completely and guarantee long lasting perfect extraction results.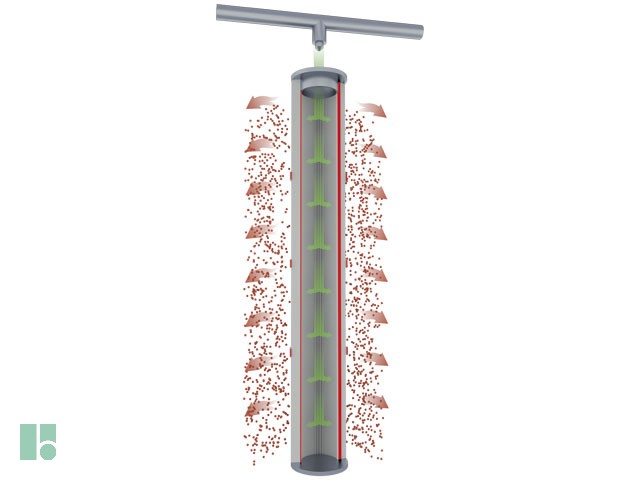 Machine connections
High standards: Water fire extinguisher and pneumatic filter cleaning. Optional: Powder fire extinguisher.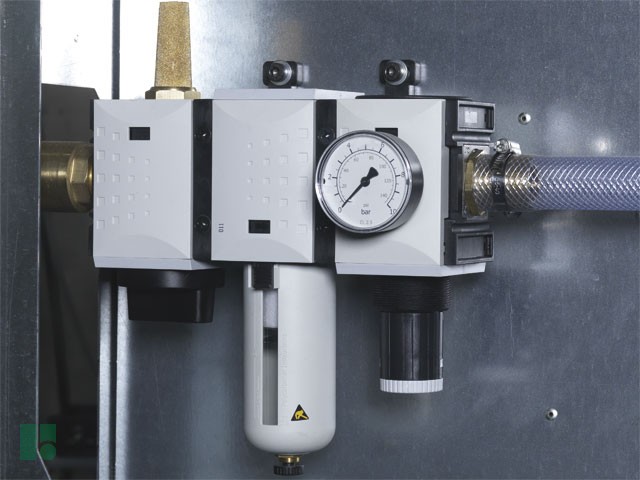 Rotary feeder (Optional)
Equipped with a rotary feeder instead of chip collection boxes.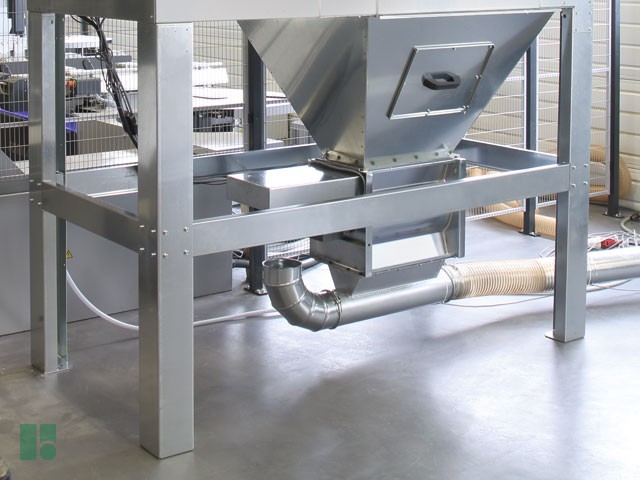 Profit twice with briquetting machines from Felder (Optional)
Fuel, disposal costs or storage space are all becoming more and more expensive. The Felder briquetting presses reduce the volume of waste by 90 % and additionally eliminate the need for investment in a chip container or silo. Felder briquetting machines are suitable for continuous use due to their design. They are assembled on a solid base frame and can be combined to use with clean air dust extractors by Felder.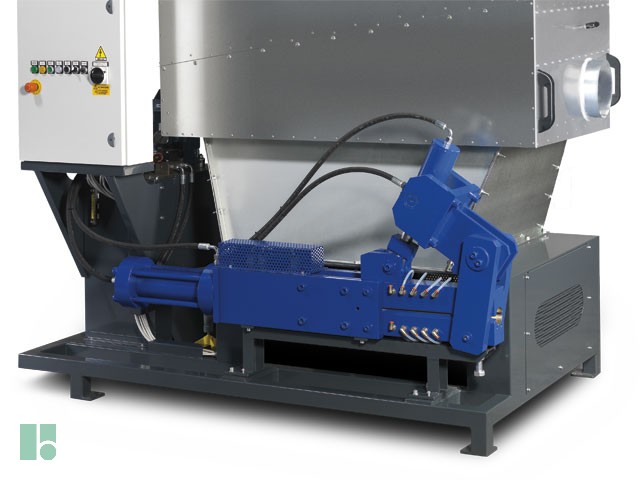 BRAND: FELDER
MODEL: RL 250
check_box
EC legislation:
Compliant
Request infos
FELDER RL 250